With Web3's growth over the last few years, more teams will build using Web3 components. We've always aimed to make it simple for devs to build apps, and we think together with our marketplace partners we can enable developers to build with Web3, while continuing to build using concepts they are used to.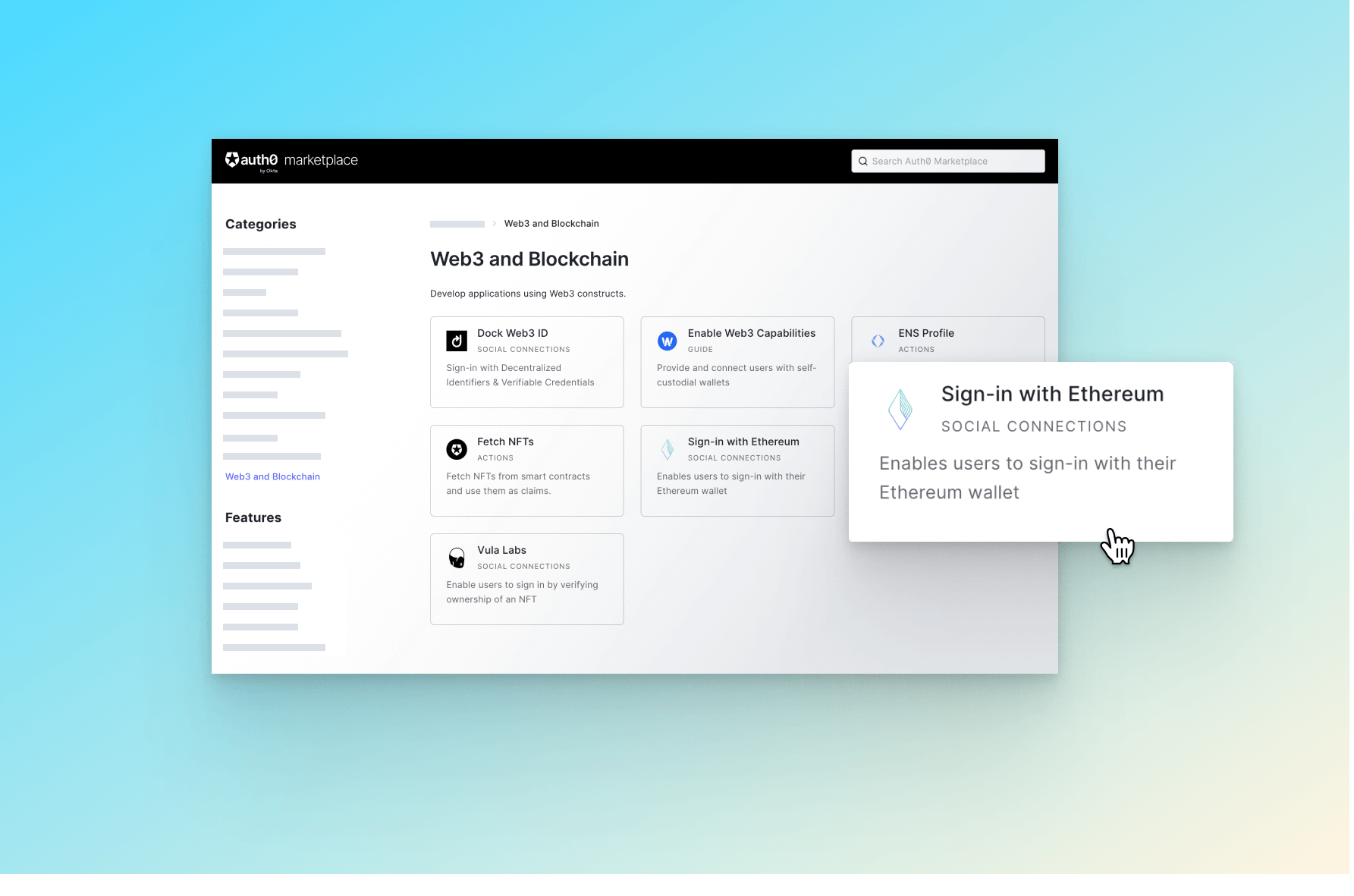 In March 2023, we released the Web3 marketplace category , which allows devs to start working with Web3 constructs by installing Marketplace integrations.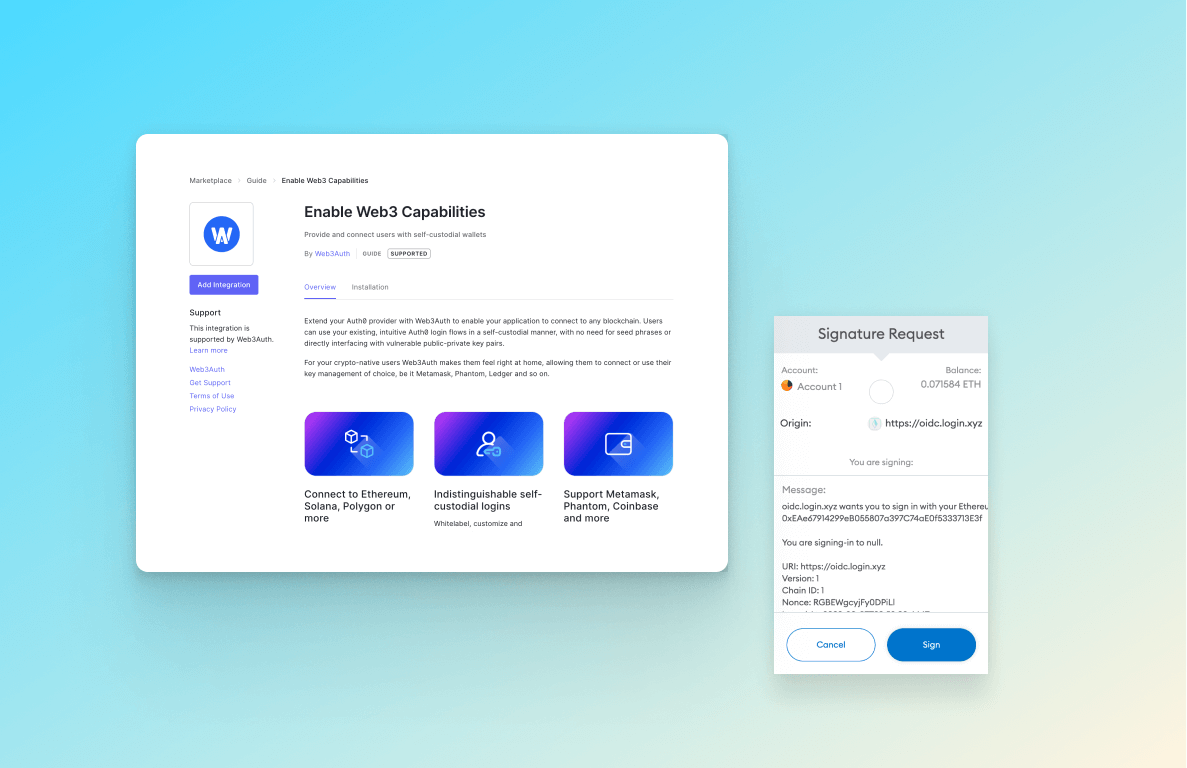 This first set of integrations supports three use cases: logging in with a Web3 account/private key, creating a Web3 wallet for a user, and using Web3 public constructs (e.g. NFTs) for app logic.